As originally published on Virgin
Technology has made us more productive and cost-efficient, but has this come at the cost of physical connections?
There is absolutely no doubt about it. Our workplace has been transformed by tech – tools that we can use to manage our office, our actual work tasks and ultimately manage our relationships with our colleagues. Tools such as Slack have meant we can now communicate with co-workers in our office without leaving our desk or using our voices. Indeed online communicators like Slack and HipChat have even replaced email with a simple and immediate interface for sending quick chat messages, documents and screenshots.
So tech has undeniably increased our efficiency in the workplace–but why talk to anyone anymore when you can have your query answered instantly online?
Tools like Satago mean we no longer need to call up customers to chase them for payments, Xero has automated the process of billing clients, Twilio has made SMS and phone calls automated too, and thanks to FarmDrop we no longer need to pop to the Sainsbury's to buy fruit supplies for the office.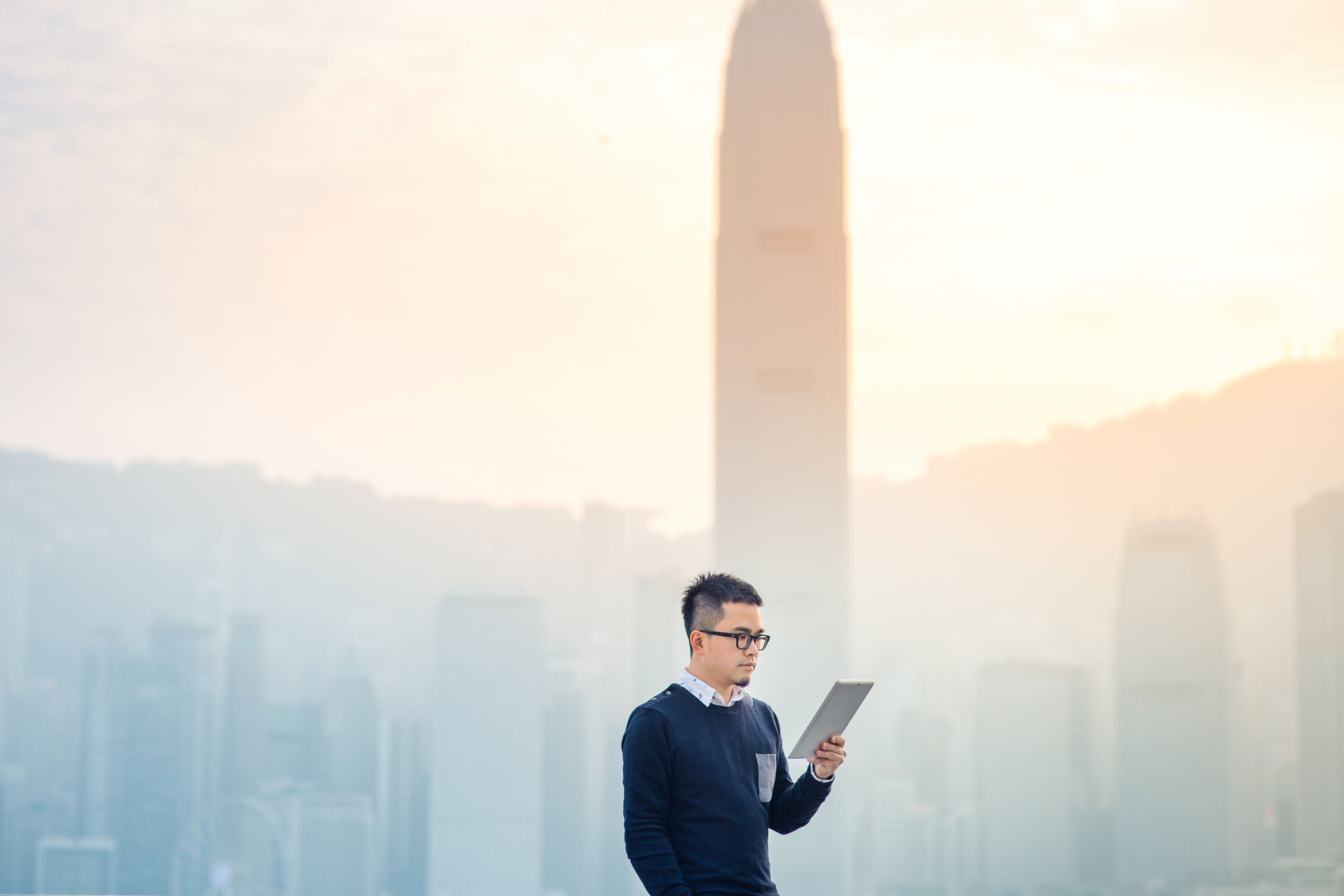 While this has helped increase the speed at which tasks can be completed and keeps workflows moving, agencies like OroDesign lament the use of online communications:
"The use of online communication tools including email was poisonous to the design industry. It meant that work became more isolating; all the fun had gone." said Debi, founder of OroDesign. She moved her agency into the buzzing Ironmonger Row, where they could share creative studio facilities with the complementary SherryDesign. "We are social animals by nature; trying to isolate personal connections is like a death sentence in this industry."
At Hubble, we believe that technology can be both an enabler and an inhibitor to physical connection.
Our development team (who traditionally need the most isolation) built their own internal tool called Tomatogether: a tool for intense working periods followed by interval breaks. Crucially, the app allows you to see when your team is working on their tasks and taking breaks.
The idea of 'breaking out' is very familiar in coworking spaces, known for offering dedicated breakout areas which allow members to alternate between solo work and socialisation in structured intervals.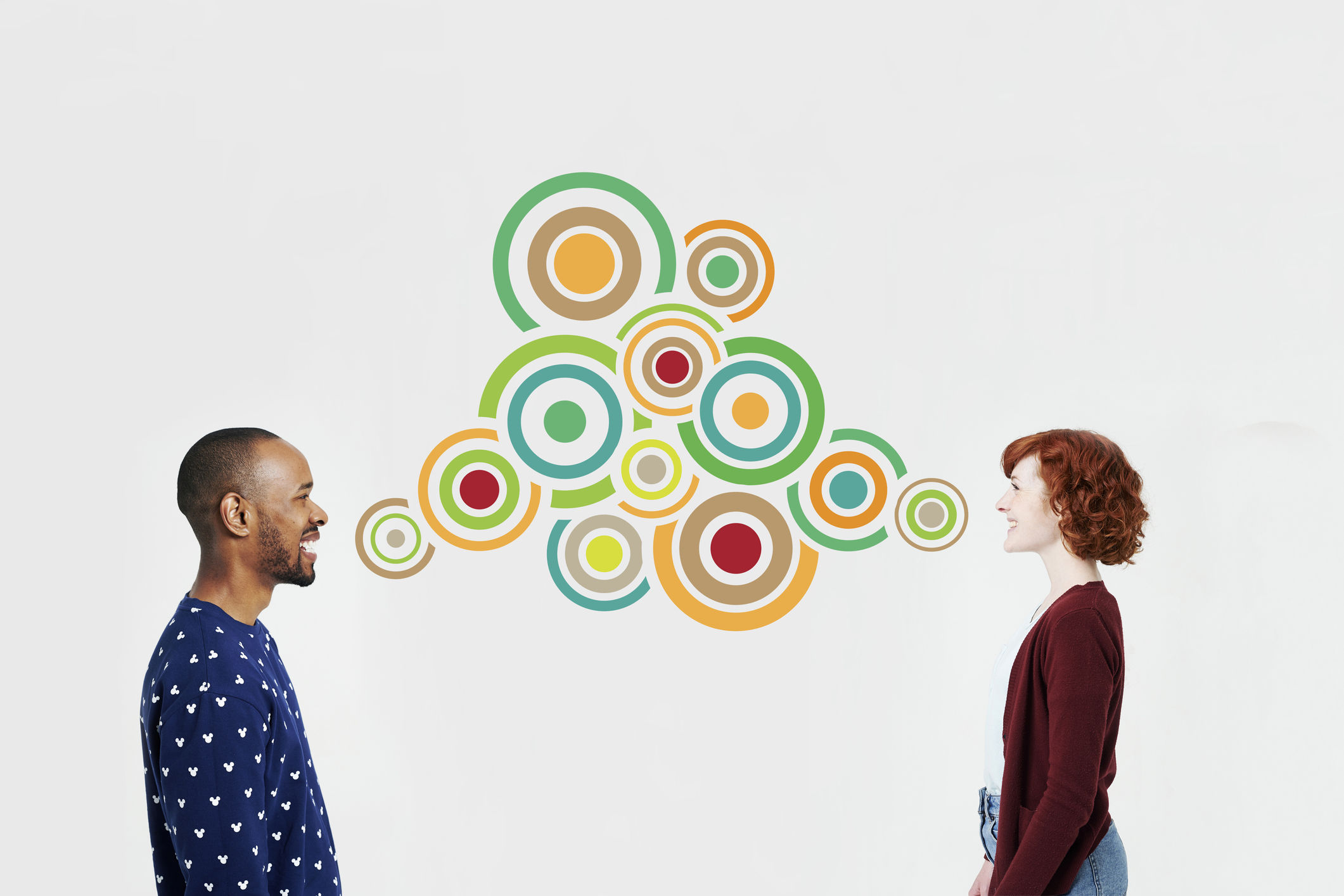 Equally, we've found that the idea of sharing space (coworking) has enabled physical connections to foster in ways that didn't exist before. Therefore, while tech could be seen as pulling people apart, it could also just be seen as changing the ways in which we operate and connect.
Interested in sharing space? Browse what's available in London. 
For example, digital marketing agency  MakeItBloom moved into the swanky coworking space WeWork on the Southbank and noted the impact it had on human relations:
"Being around super engaged solopreneurs who are pushing from the ground up forces you to want to work the same," said Fabrice, its founder. "The best story we have is when we randomly bumped into Davids Tea when they were relaxing in the breakout space. They told us about what marketing issues they were having and we ended up winning our first client (all in our coffee break!)."
Indeed it was the personal touch that won over these customers, rather than any reliance on virtual communication.
While tech means we don't have the same physical connections as before, this doesn't mean these connections have disappeared altogether but rather that they manifest themselves in other ways. With the right tools and environment, physical connections can continue to develop and flourish – plus all the same technological efficiencies and savings too.